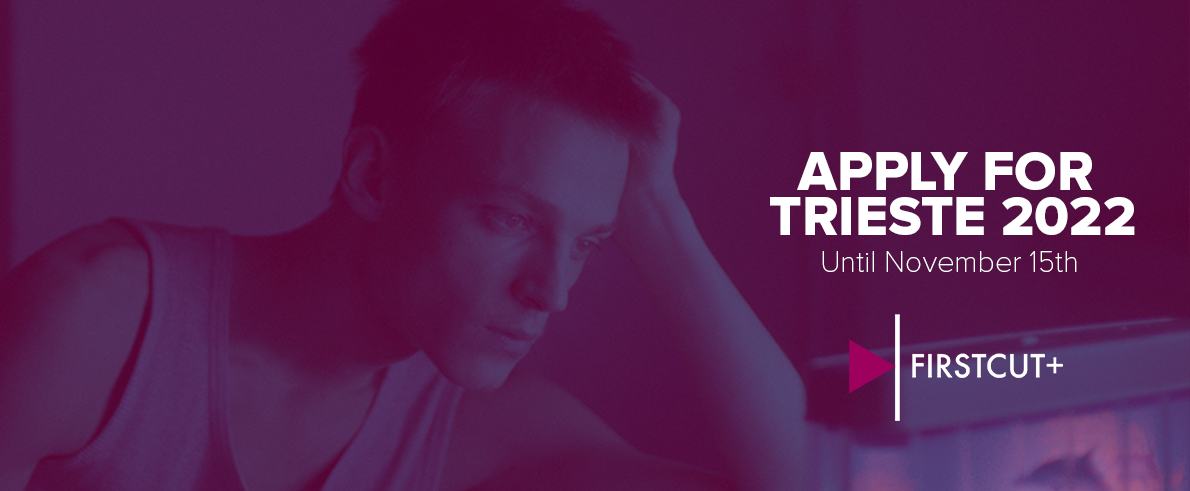 First Cut+ is a program created for boosting the promotion & audience engagement strategies of European feature films.
The program was launched in 2020 through a close cooperation with two dynamic & well-established film industry platforms: Trieste's When East Meets West and Karlovy Vary IFF's Eastern Promises Industry Days. 
First Cut+ consists in the promotion of a portfolio of 16 fiction feature films per year, at the stage of post-production, predominantly from countries with a low production capacity (at least 75% of the films) and with a focus on Central & Eastern Europe. The range of films is large: from both debut & experienced directors, small and larger budgets.
Eight films – half of the portfolio – are promoted during the winter session at Trieste's When East Meets West (January 2022), and another half during the summer session, at Karlovy Vary IFF's Eastern Promises Industry Days (July 2022), enabling to welcome most eligible projects, no matter the timeline of their production. 
Participating projects will have 3 days of consultations on promotion, marketing, press, trailer making, festival launch, sales strategy from various film industry consultants, followed by a Works-in-progress session open to selected decision makers (as major festivals' programmers, buyers, international sales agents etc).
For the first time, First Cut+ opens a call of projects, for scouting not only alumni of First Cut Lab and films developed through partner programs MIDPOINT Feature Launch, LIM – Less is More and WEMW Forum.
FIRST CUT+ call for Entry / Deadline November 15th 2021
Next session – Call for entry open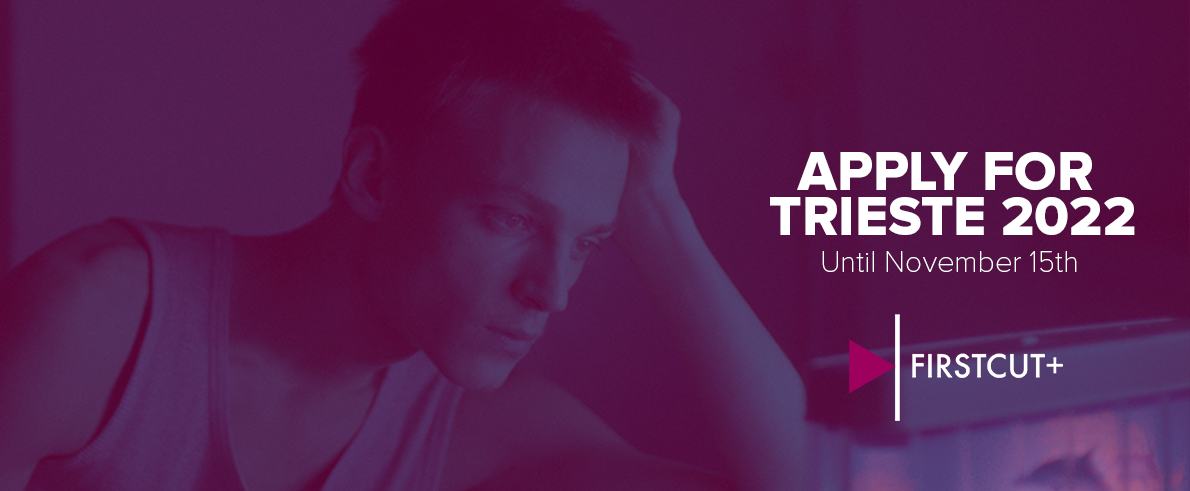 First Cut+ program is conceived for providing to eight selected films' team a specific workshop on marketing and promotion in order to launch their film in the best way possible into the international market.
The deadline for sending your application is November 15th and the selection process will be closed end of November 2021.
Conditions for being eligible
Please note that for being eligible the film should be produced by Creative Europe's MEDIA participating countries, picture locked (or almost) by end of November 2021 the latest, not screened in a festival premiere yet, possibly still looking for a sales agent. We are giving priority to films that will not take previously part to other labs/work-in-progress.
Fees
The fee to participate to First Lab+ program is 1000 euros, which includes travel costs and accommodation for the producer of the film in Trieste (23-26 January 2022).
For submissions, please discover our terms and then complete the submission form including a rough cut of the film.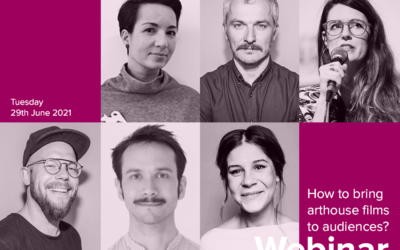 Organized in collaboration with Karlovy Vary IFF's Eastern Promises Industry Days for the launching of the Line-up of First Cut+. We will be happy to welcome you online to our joint webinar! Our speakers will share their experiences around the role in the near future...
First Cut+ webinar 2021/ KVFF
First Cut+ webinar 2020/ WEMW

The role of online platforms for films from Central and Eastern Europe. Positive practices and success stories that relate cinema, festivals and online platforms.
First Cut+ webinar 2020/ KVFF
Alternative distribution strategies and new opportunities for producers from Central and Eastern Europe.
UPCOMING SESSION
HYBRID – Online and in Trieste – When East Meets West

23rd – 26th January 2022