First Cut Lab is a programme designed for feature fiction films in editing phase. Launched in 2015 as an industry activity of Trieste's When East Meets West (WEMW) co-production forum, First Cut Lab is now an independent initiative run by Tatino Films. So far the program has supported 51 feature films, either as part of WEMW and Karlovy Vary Eastern Promises or as a program on demand at the request of different national film institutes and regional initiatives. The majority of First Cut Lab-supported films are debuts and many projects have gone on to premiere in festivals like Cannes, Berlinale, Toronto, Karlovy Vary and San Sebastian. New editions of First Cut Lab are being developed continuously, so keep an eye out for new opportunities!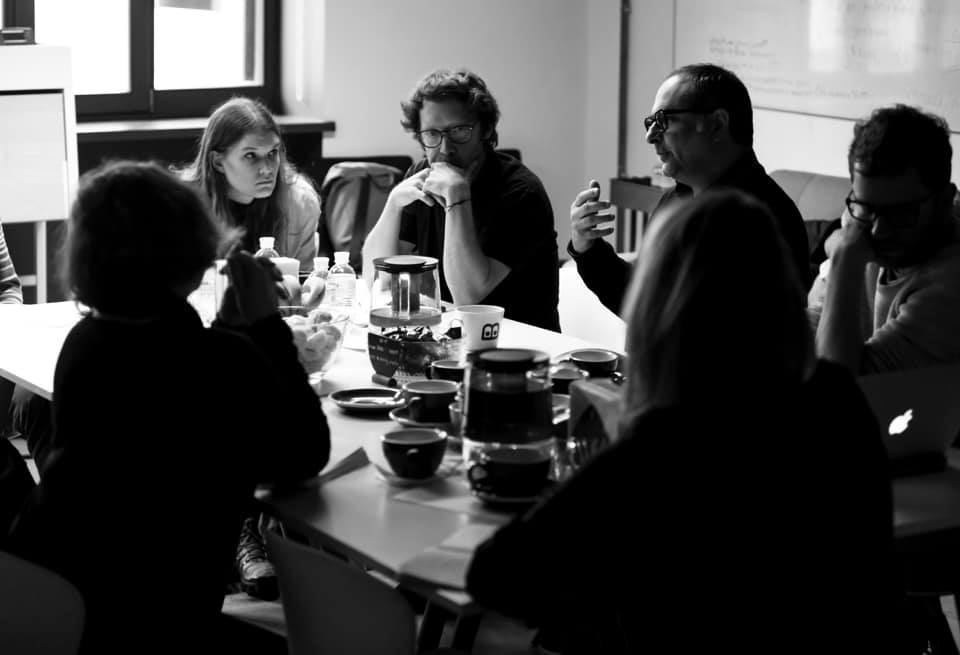 Program Design & Approach
The film industry offers plenty of workshops focusing on early stages of the filmmaking process, but little attention is drawn to editing. This is exactly what First Cut Lab focuses on. The core of the 3 day program is a full rough cut screening in front of three carefully chosen film industry experts followed by an in-depth discussion where the filmmakers get to test their questions and dilemma's. An editor consultant helps the teams throughout the whole process with preperatory and follow-up meetings. After the workshop, the film team receives a memo of the discussions and all suggestions, to serve as a road map in the further editing.
It is very important to us to give film teams comprehensive support in a protected environment of trust that fits this delicate final phase of their project. The whole process is very much catered to the needs and approach of the selected teams to help them reach the film that they envision.
After First Cut Lab -> First Cut+
To further support the competitiveness and marketability of feature films that participate in First Cut Lab, a new program was created in 2019. First Cut+ is a portfolio of 16 fiction feature films in post-production, mainly from Central & Eastern Europe. Projects that are part of the portfolio have 3 days of consultations on promotion followed by a Works-in-progress session either at Trieste's When East Meets West or at Karlovy Vary IFF's Eastern Promises Industry Days. 8 films – half of the portfolio – are promoted in Trieste in winter and the other half during the summer session in Karlovy Vary, enabling to welcome most eligible projects at a time that suits their postproduction schedule. Read more here.
"That workshop of yours is probably the smartest and most useful of all film workshops that I know of."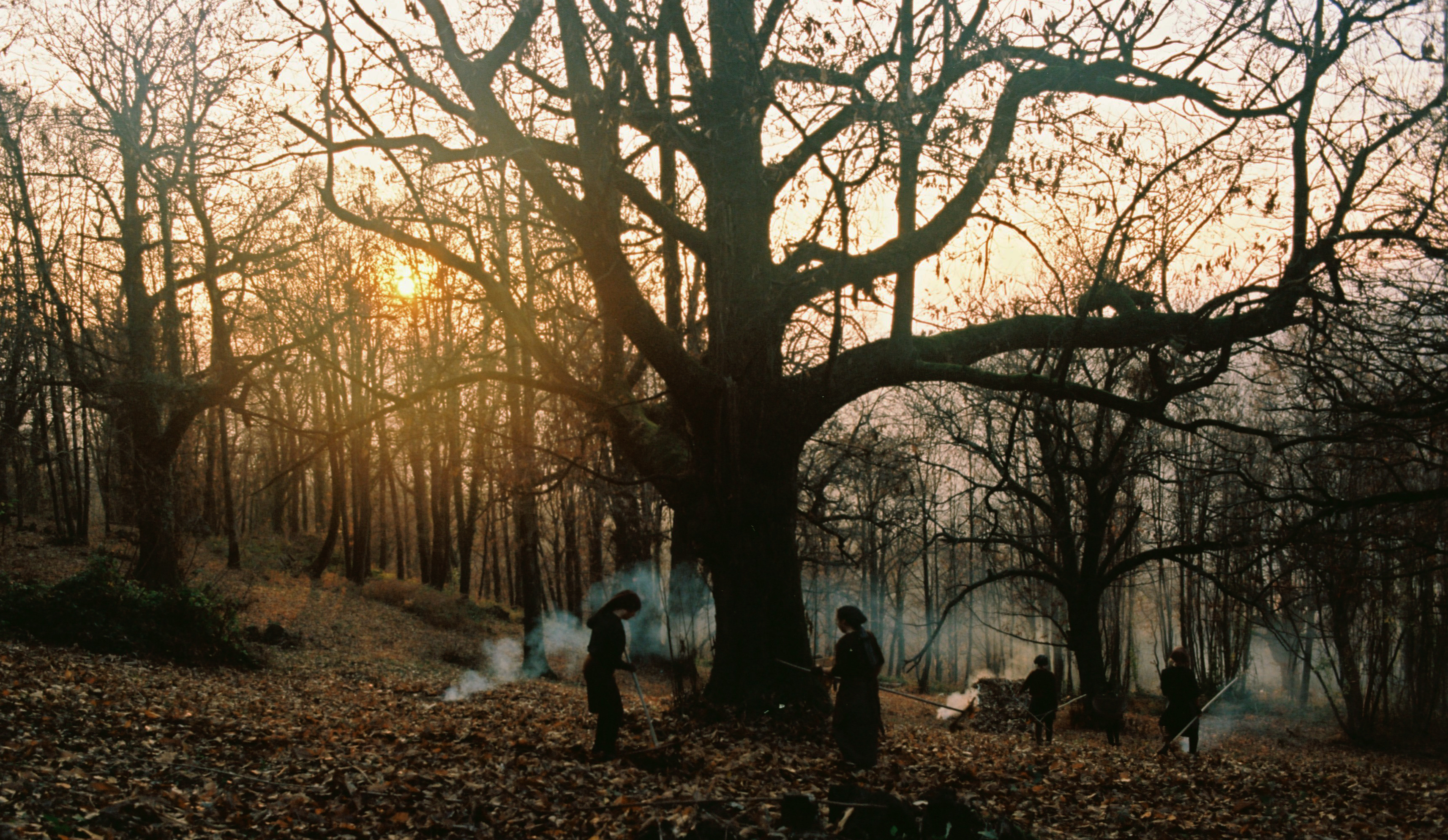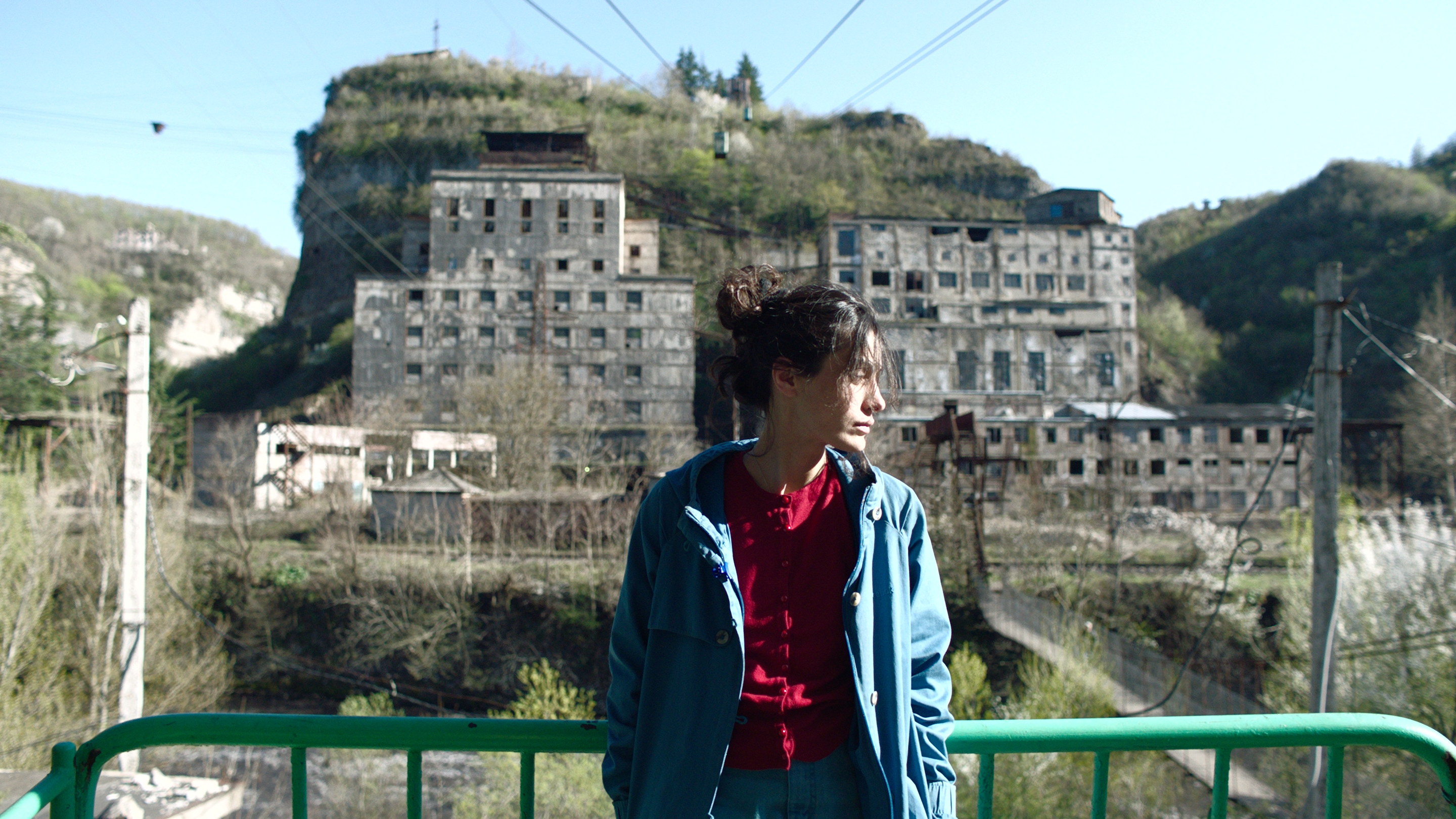 "This is such a terrific undertaking you have created and implementing so beautifully, that we cannot praise you enough! Your suggestions were very important, straight to the point and very helpful. These two days of work together are the highlights of my work in this industry!"
-> How to apply
There are two ways to take part in First Cut Lab; either at an international workshop open to films from different countries or at a national edition in your own country. Trieste and Karlovy Vary are the main international hubs of First Cut Lab. In Karlovy Vary, the workshop is open to projects from Central & Eastern Europe and the Middle East, in Trieste to projects from the focus countries of WEMW coproduction platform.
Additional regional workshops take place in the Balkans (for projects from Albania, Kosovo, Montenegro and Serbia) and in collaboration with RE-ACT (for projects from Croatia, Slovenia, Serbia and Friuli Venezia Giulia region).
The national format of First Cut Lab has so far been held 9 times since 2016, with the support of different national film institutes, in Poland, Kosovo, Ukraine, Turkey, Finland and Lithuania. You can check which calls for applications are currently open on our workshop page.
"Once there is a rough cut, when the strengths and weaknesses of a film are more visible, we bring a fresh perspective. As a consulting editor, my aim is to support the filmmakers on their search for their own cinematic language and to find the essence of their film. Having worked in film editing for more than a decade, I have realised that it is common in editing to aim for a quick result, usually underestimating the potential of what the film can become and the time it requires. We will give the teams concrete editing proposals to support them in achieving the film they imagined many years before." 
Benjamin Mirguet – Consultant Editor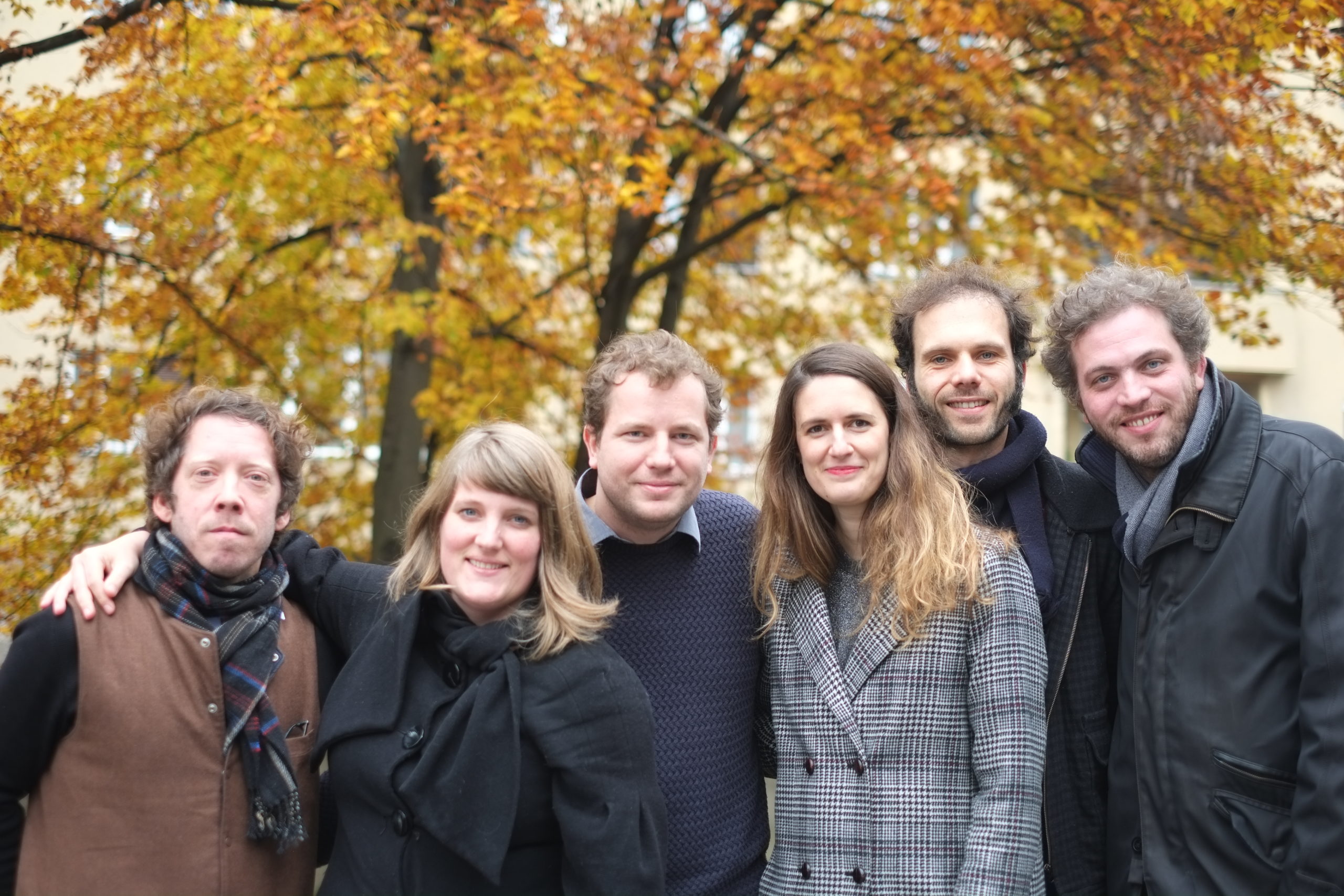 "Today I can say, that meeting you really helped me. Maybe it's because you are not part of our regular circle of contacts. In this circle, everyone knows what one is going to say as feedback, which is part of a longstanding polemic. Your individual approach and your shared experience are shaping the film in an unexpected way. I can compare it with the work of a cinematographer, who is looking for the perfect lighting for the actor, while revealing his unexpected features that are unwanted and hidden, like when we look in the mirror."
"I learned so much from you and the group on how to most effectively give feedback, something that will help me immensely with my other projects. Thank you for establishing the First Cut Lab, it is really a unique space for independent filmmakers to explore the creative range of a film, and test the effect the film has on the audience within a safe environment. The selection of advisers and of course the mentors were excellent. It was the perfect amount of feedback, diverse opinions without becoming an overloaded of too many different voices. 
"The FCL team did a great job, inviting very professional experts and made the lab a very time-worthy, fruitful but also hardworking experience. All advisers gave each project a lot of thought beforehand and they were willing to share it with us and mutually develop some conceptual proposals."