FIRST CUT LAB KOSOVO 2019
First Cut Lab Kosovo is a programme designed for 2 long feature fiction films in editing phase from Kosovo. Selected producer/director teams will screen their full rough cut in a private session and receive expert feedback on their edit from three top international film professionals (creative producers, festival programmers, sales agents, etc) as well as tailor-made advice from consultant editor Benjamin Mirguet. All sessions will be moderated by FCL Director Matthieu Darras. The main goal is to foster the artistic potential of the selected rough cuts and, at the same time, to increase the sales, festival and circulation potential of the completed films.
Organized with the support of the Kosovo Cinematography Centre, the first edition of FCL Kosovo will take place from July 17th to 19th 2019 in parallel to the Prishtina Film Forum.
The 2 films that will be workshopped have been selected and we are very happy to announce they are:

LOOKING FOR VERENA
 

(Kosovo)

Director: Norika Sefa

Producer: Besnik Krapi – CIRCLE PRODUCTION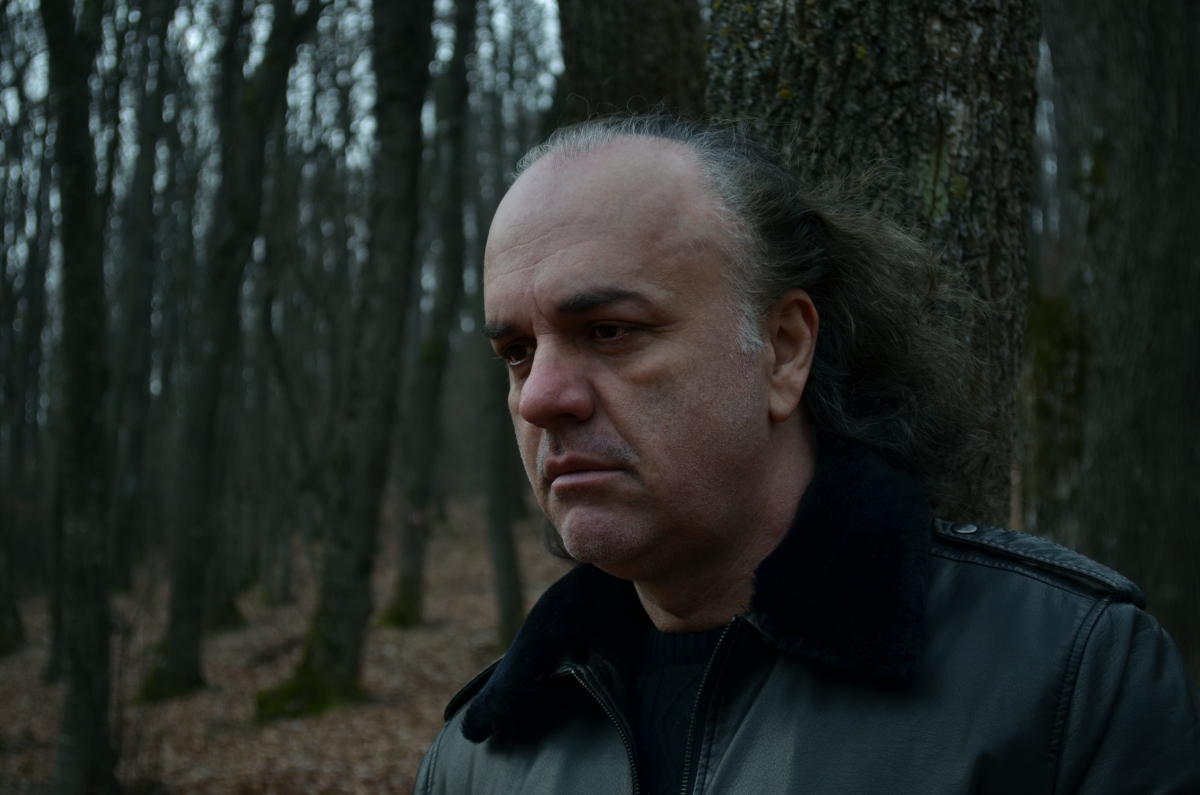 ANDROMEDA GALAXY (Kosovo)
Director: More Raça
Producer: Sunaj Raça – Arena