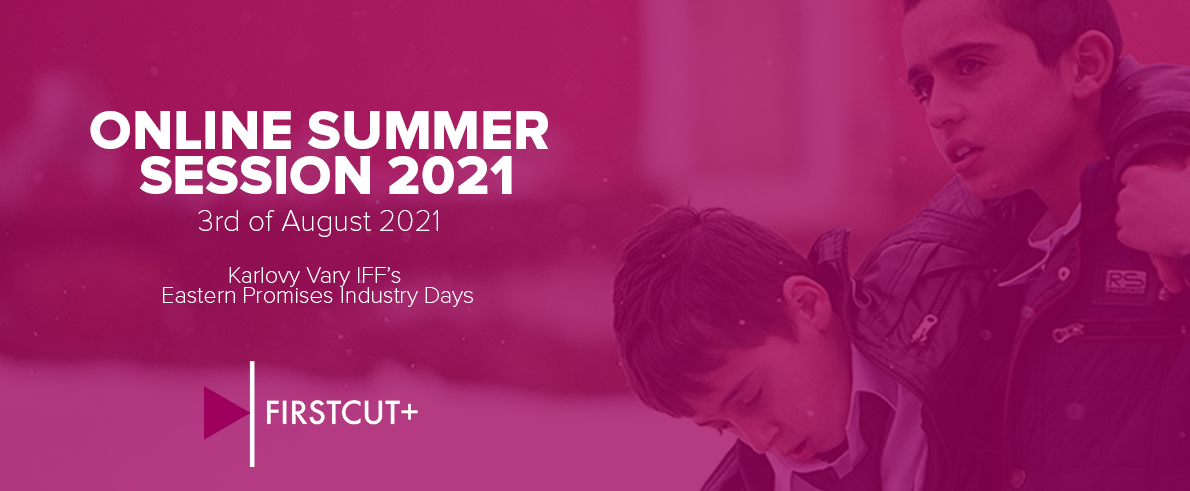 First Cut+ is a new program created for boosting the competitiveness and marketability of feature films that previously participated in First Cut Lab. The program was launched in 2020 through a close cooperation with two dynamic & well-established film industry platforms: Trieste's When East Meets West and Karlovy Vary IFF's Eastern Promises Industry Days. Films developed through partner programs MIDPOINT Feature Launch, LIM – Less is More and WEMW Forum are also eligible to participate.
First Cut+ consists in the promotion of a portfolio of 16 fiction feature films per year, at the stage of post-production, predominantly from countries with a low production capacity (at least 75% of the films) and with a focus on Central & Eastern Europe. The range of films is large: from both debut & experienced directors, small and larger budgets.
Eight films – half of the portfolio – are promoted during the winter session at Trieste's When East Meets West (January 2021), and another half during the summer session, at Karlovy Vary IFF's Eastern Promises Industry Days (early August 2021), enabling to welcome most eligible projects, no matter the timeline of their production. 
Participating projects will have 3 days of consultations on promotion, marketing, press, trailer making, festival launch, sales strategy from various film industry consultants, followed by a Works-in-progress session open to selected decision makers (as major festivals' programmers, buyers, international sales agents etc).
SUMMER SESSION Online: 8 projects discovered during Karlovy Vary Industry Days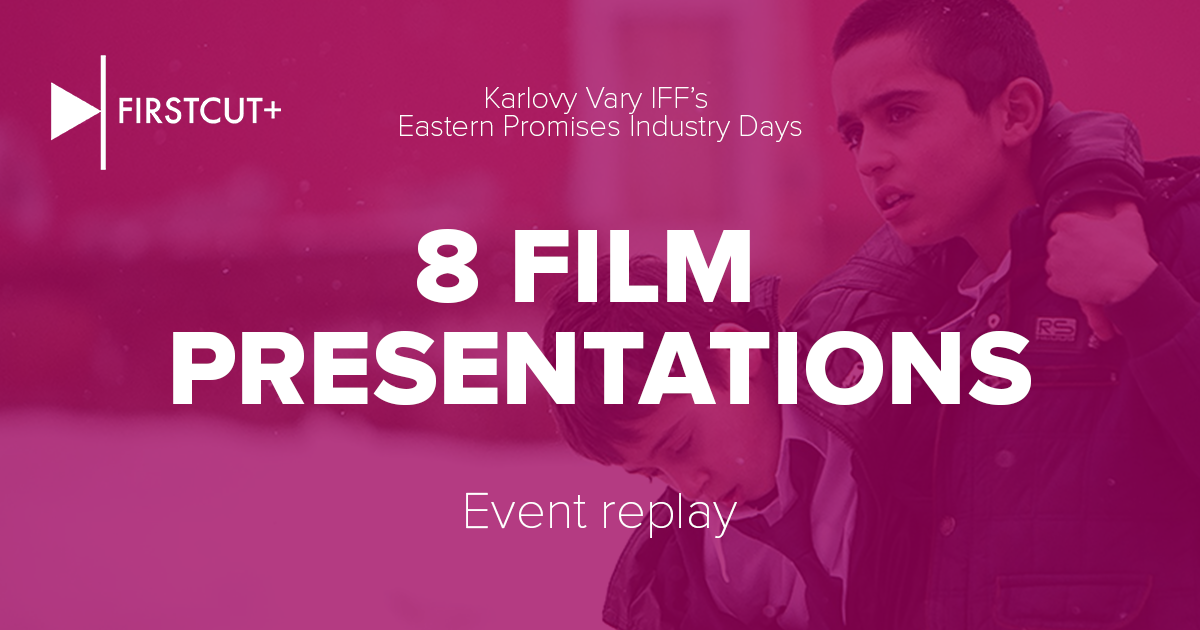 First Cut+ Summer Session online
8 new projects to discover
after Marketing & Promotion Consultancies
On Tuesday 3. August, 14:00 – 16:30 CET, the 8 new promising films from First Cut+ summer section were discovered during the online Karlovy Vary International Film Festival Industry Days.
After three days of online
Marketing & Promotion consultancies
with
First Cut+ advisors
, the projects were ready to be presented to a selected public of decision-makers.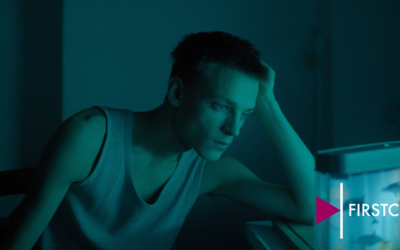 We are glad to announce the winners of First Cut+ summer session 2021, in collaboration with Karlovy Vary Eastern Promises.   Three companies have joined forces again to offer the First Cut+ Award to one of the 8 selected projects, consisting in various promotional...
The role of online platforms for films from Central and Eastern Europe. Positive practices and success stories that relate cinema, festivals and online platforms.
Alternative distribution strategies and new opportunities for producers from Central and Eastern Europe.
UPCOMING SESSION
ONLINE – Karlovy Vary IFF's Eastern Promises Industry Days

3rd of August 2021