Introduction
First Cut Lab is a programme designed for long feature fiction films in editing phase. Launched in 2015 at When East Meets West, it has so far supported 39 projects through the program, from a range of different countries such as Lithuania, Poland, Slovenia, Ukraine and Russia. Many of the projects have gone on to premiere in A-list festivals such as Berlinale, Cannes and Toronto. First Cut Lab is organised in international and national formats, with very similar approach. We are aiming to expand the scope of the workshop to include more countries in the coming years.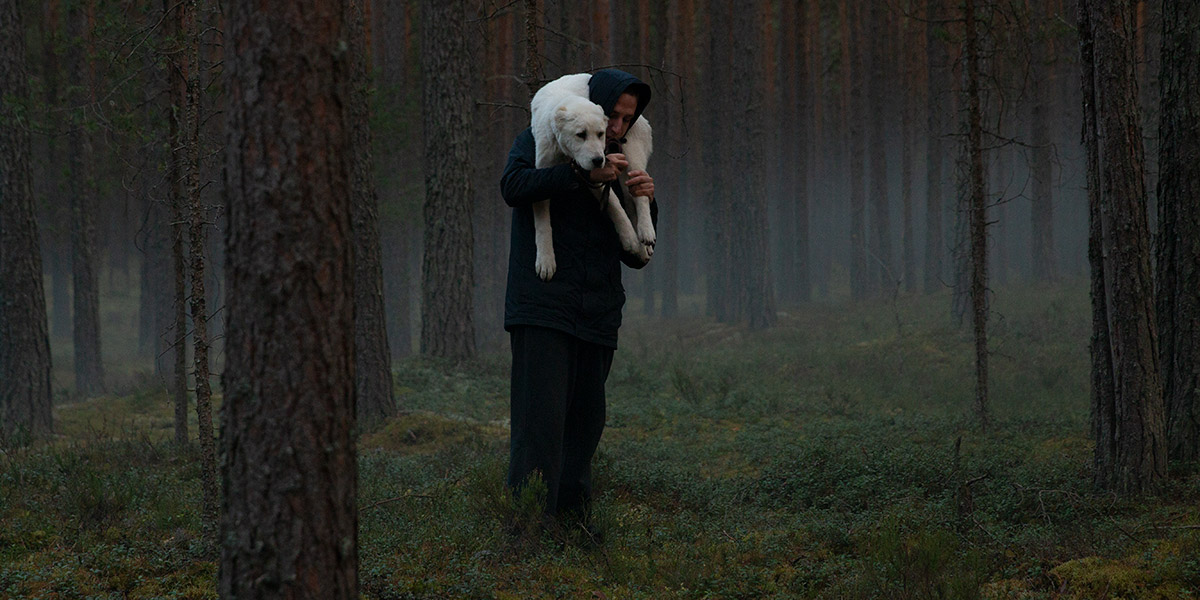 FCL Trieste & Karlovy Vary
Trieste and Karlovy Vary are the international hubs of First Cut Lab, where the international editions of FCL take place, in summer and winter. For each edition, 3 films from different countries are invited to discuss their rough cut to a selected group of industry experts as well as to workshop it 'one on one' with an consultant editor during several different sessions. In Karlovy Vary, the workshop is open to projects from Central & Eastern Europe and the Middle East, in Trieste to the focus countries of WEMW.  The team consists of FCL Director Matthieu Darras and consultant editor Benjamin Mirguet. In 2018 Matthieu Taponier also joined as consultant editor. 
FCL On Demand
The national format of FCL has so far been held 8 times since 2016, with the support of different national film institutes. Either 2 or 3 films from a specific country are selected for the workshop. Teams discuss their rough cut with a selected group of industry experts as well as workshop it 'one on one' with an expert editor. These national editions have so far taken place in Poland, Kosovo, Ukraine, Finland and Philippines. This format is still expanding to different countries in 2019 and 2020, with new partnerships always underway. Editions in Turkey and in partnership with RE-ACT are taking place in fall 2019.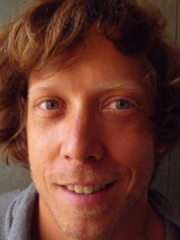 "The film industry offers plenty of workshops focusing on film projects in early stages (i.e script development, co-production), but little attention is drawn to editing. The First Cut Lab focuses exceptionally on editing by assisting teams made of a director, a producer and an editor in exploring the possibilities of the editing process to bring a film to its best.
Once there is a rough cut, when the strengths and weaknesses of a film are more visible, we bring a fresh perspective while at the same time ensuring a protected, benevolent and open-minded environment.
As a consulting editor, my aim is to support the filmmakers on their search for their own cinematic language and to help them find the essence of their film. Having worked in film editing for more than a decade, I have realised that it is common in editing to aim for a quick result, usually underestimating the potential of what the film can become and the time it requires.
First Cut Lab consists of 4 sessions over the course of 3 days, and uses private test 
screenings to gather precise feedback from experts from various fields as a first step towards an open and curated discussion. The goal is to fine-tune the narrative, the characters, the pace and the overall tone of a movie through these in-depth exchanges. We are both focused on the general perception of a film, its coherence, as well as on a scene by scene analysis. This will lead to teams taking home concrete editing proposals that should entrust directors with their final choices and fully support them in achieving the very film they first imagined many years before."
Benjamin Mirguet
Consultant Editor
Vision
Our aim since the inception of FCL is to foster the artistic potential of the selected rough cuts and, at the same time, to increase the sales, festival and circulation potential of the completed films. We want to give projects fundamental and comprehensive support in their final step to completion in an environment of trust and support. Our goal is to help the teams reach the film that they envision and in no way push a project in a different direction. We strive to create a supportive and creative environment for the teams to express themselves freely so they are supported for their final steps.
A "first look" screening takes place in front of a panel of three carefully chosen film industry experts. Each panel of advisers will be tailor-made, depending on the needs expressed by the teams. They could be sales agents, producers, distributors, festival programmers, editors, etc. These first look screenings will be private, for each team and their tutor alone. After their screening, there will be a discussion with the professionals where they give their feedbacks and the teams get to test their questions and dilemma's.
"The FCL team did a great job, inviting very professional experts and made the lab a very time-worthy, fruitful but also hardworking experience. All advisers gave each project a lot of thought beforehand and they were willing to share it with us and mutually develop some conceptual proposals."