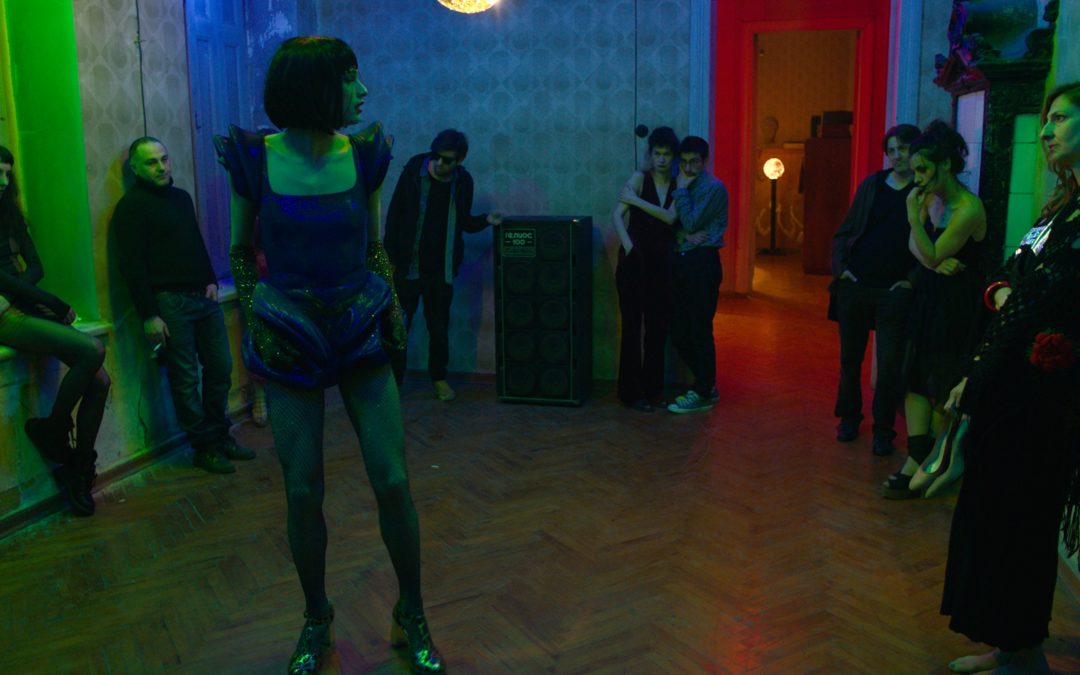 Besides the selection of FCL alumni Scandinavian Silence by Martti Helde and My Thoughts are Silent by Antonio Lukich in Karlovy Vary's East of the West competition, there is also cause for celebration for FCL WEMW alumni Inhale/Exhale and The Mute. Inhale/Exhale by...
read more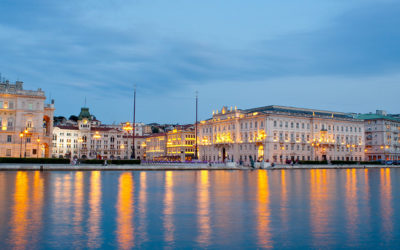 The FCL and When East Meets West coproduction platform teams are happy to launch the call for entries for the upcoming edition of First Cut Lab, taking place in Trieste next January 20-22,2019.  FCL is a programme designed for 3 long feature fiction films in editing...
read more
In the run up to making another selection of promising projects in post-production for FCL 2019 it's exciting to see how well last years' crop is doing. Both Core of the World and Summer Survivors are going strong internationally.  Core of the World by Nataliia...
read more